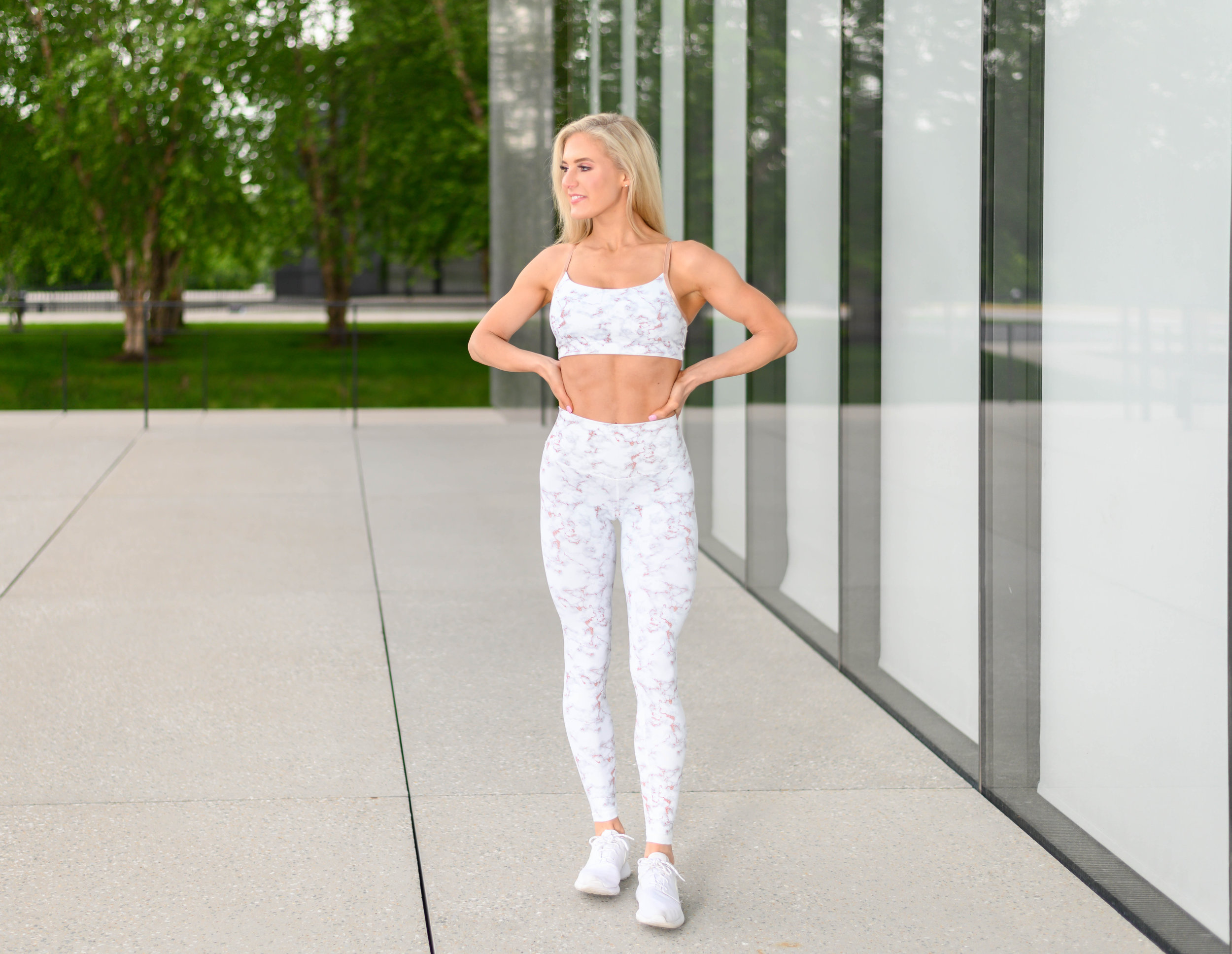 1:1 Strategy
3x30 min video calls scheduled 2-3 weeks apart
to work on individual & specific fitness goals
I will send you a detailed questionnaire before our first call. During the first call we will dig deep into what you are currently doing, what feels right for your lifestyle, and what you can improve to get to your goals. The following 2 calls we will touch base for a 30-minute video call so I can see how you have been doing and make any necessary adjustments to send you on your way!

Leave with a recording of our call and a personalized detailed plan of action based on your short-term and long-term fitness and nutrition goals.

THIS IS FOR YOU if you would like an expert to assess what you are currently doing within your fitness and nutrition habits and you would like a personalized plan of action to start strategically working towards your goals.